How to effectively extend the service life of PVC edge banding

The aging of decorative materials is irreversible because they are not living organisms. When using them, we cannot avoid their aging. All we can do is to slow down their aging rate. Today we will follow the PVC edge banding manufacturer to see how to slow down their aging.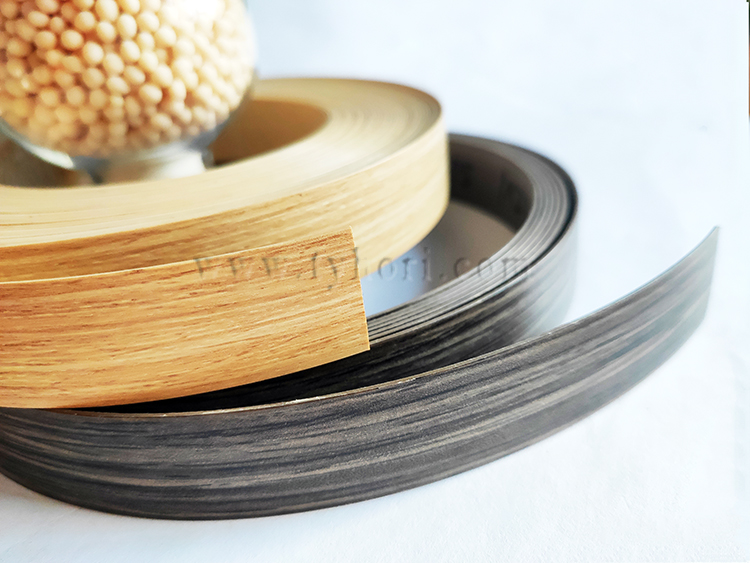 1. Avoid sunlight: For decoration materials made of this material, his color will not be stained, but it is included in this club. However, even if he was exposed to the sun for a long time, he could not resist it well. In the long run, he will lose color and great hardness.
2. Avoid fire: At present, residential areas in the north basically use heating for the winter. The temperature of the heating tube is also relatively high. When using and installing, it should be far away, otherwise, it will turn white and lose its hardness in several winters.
The above is about extending the service life of PVC edge banding strips, hoping to help friends in need, this kind of decorative material must pay attention to the temperature.