Furniture manufacturers generally purchase a batch of PVC edge banding to make furniture, and during the procurement process, they must ensure good quality, proper storage, and correct use, so as to avoid the fading and aging problems of PVC edge banding.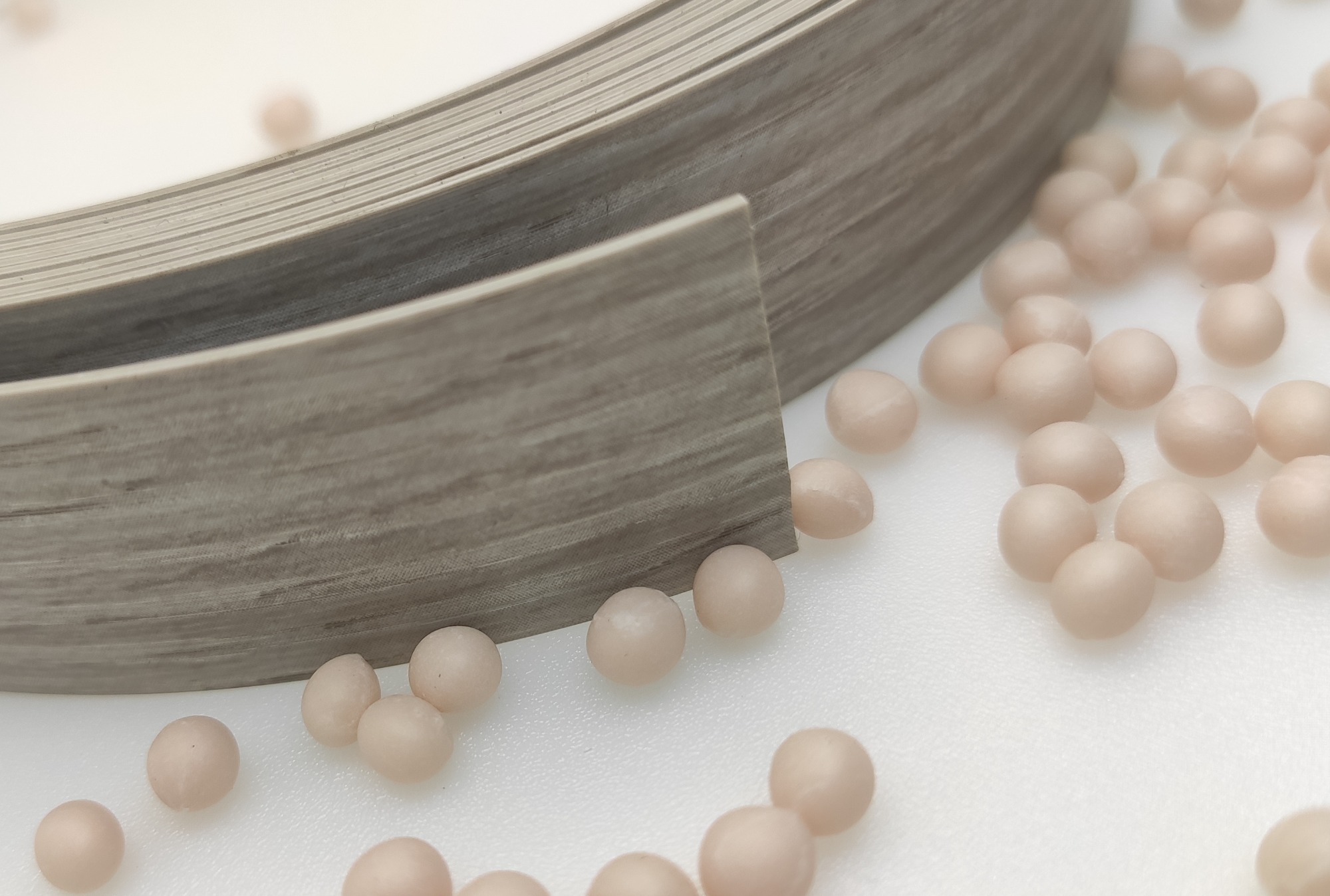 When the furniture manufacturer receives the PVC edge banding, it needs to analyze whether it is a quality problem. If the quality itself has certain defects, then fading and aging are indispensable. Assuming that the quality is no problem, be careful not to expose the PVC edge bands to high temperatures. During transportation, be careful not to store the furniture in an over-temperature compartment for a long time, especially in summer.
The high temperature mentioned here refers to above 60°C. Two points should be paid attention to during summer transportation and storage of PVC edge banding. One is not to expose to the sun, but the storage or transportation environment temperature should not exceed 60°C. Nowadays, PVC edge banding strips have good corrosion resistance, and the color is better. As long as you pay attention to it, there will be no problems such as fading and aging. This article is provided by PVC edge banding manufacturer-Shandong Linyi Hongsen Edge Banding Factory, hope it will be helpful to you.