Eco-board prefabricated wardrobe, why is it recommended to use PVC edge banding to seal the edges?
When making wardrobes, many people choose ecological boards with a fashionable appearance and various styles, because they are environmentally friendly and safe, and the wardrobes are taller. So, did you know that when eco-board is made into
cabinets, edge banding is always used, and many furniture factories use PVC edge banding? Why?
PVC edge banding strips have good bendability, durability, corrosion resistance, high hardness, and are available in multiple colors, and have good
flexibility. Simply put, the performance is superior, so many furniture factories ch
oose to use it. In addition to performance, it is a good match in appearance. There are many styles of PVC edge banding at the factory, which can be matched with a lot of furniture, which saves time. You don't need to paint and other operations, an
d you can directly seal the edge.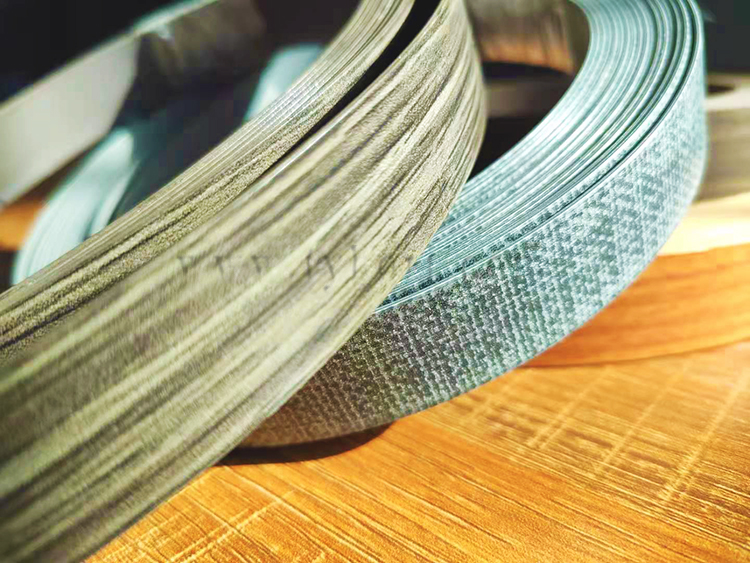 In addition to perform
ance and appearance, PVC edge banding is easy to construct and operate. It can be easily glued using glass glue or other g
lue and is not easy to rep
lace. Here is provided by the PVC edge banding manufacturer--

Guangzhou Tian Yuan Hori Decoration Material Co. LTD

, and I hope it will be helpful to you.